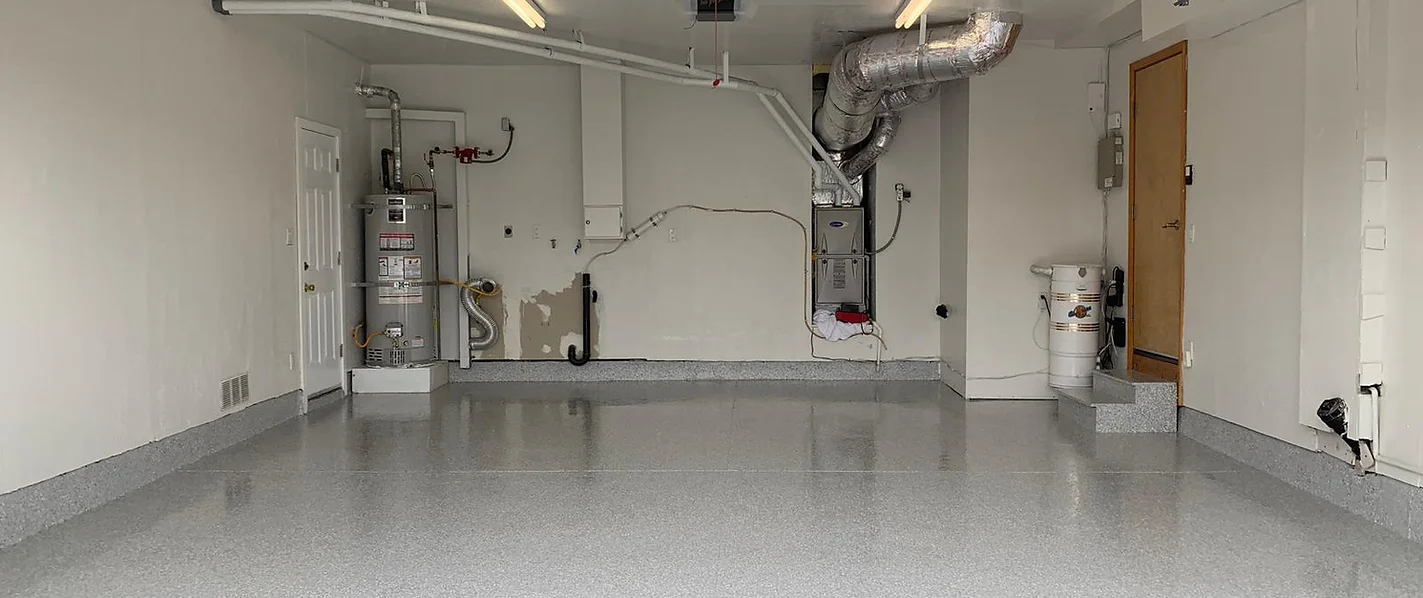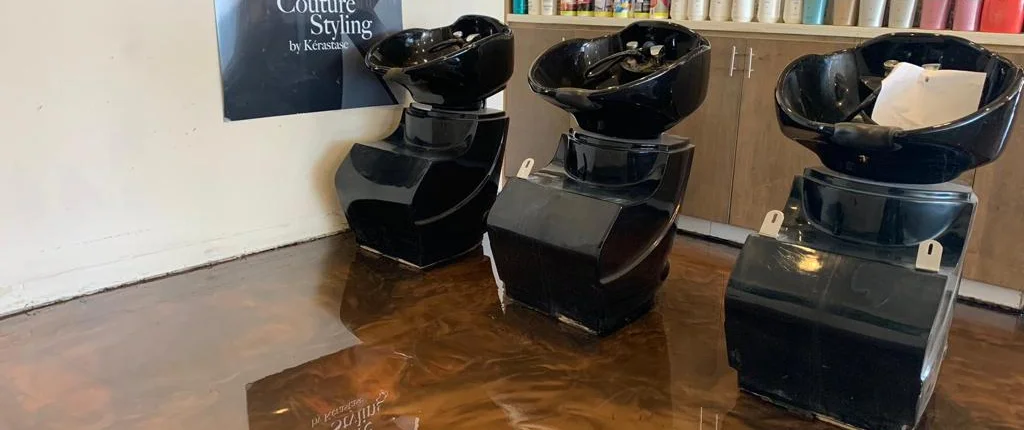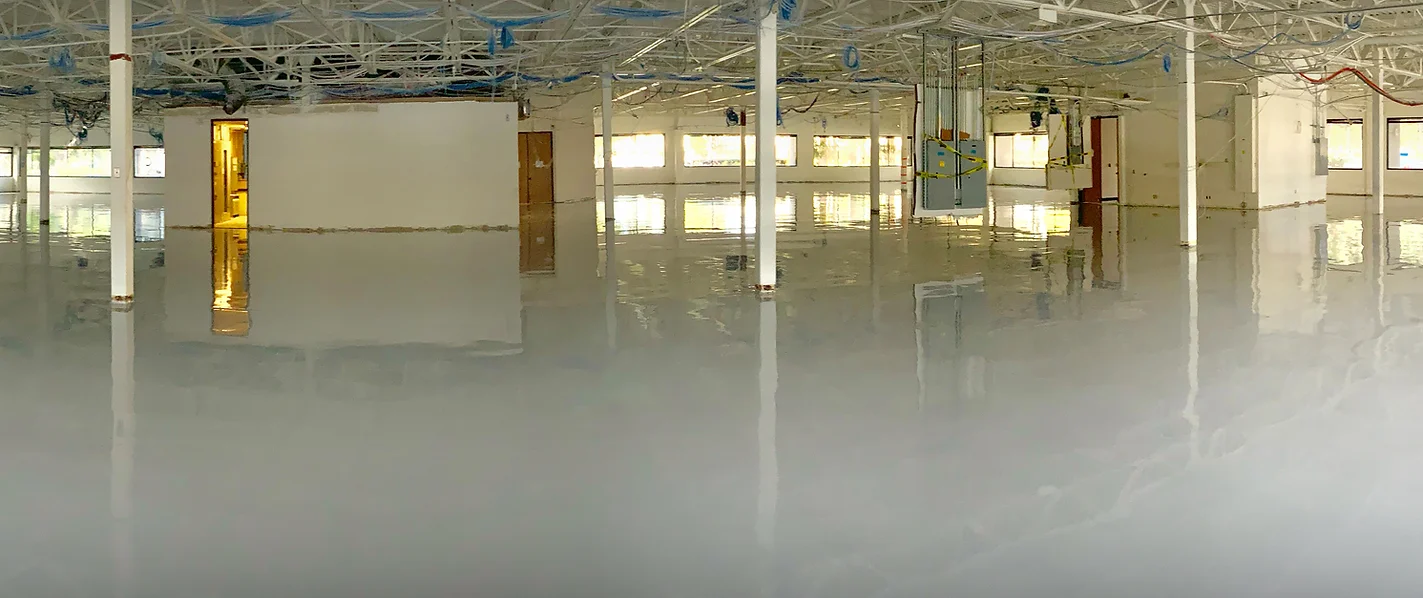 Slide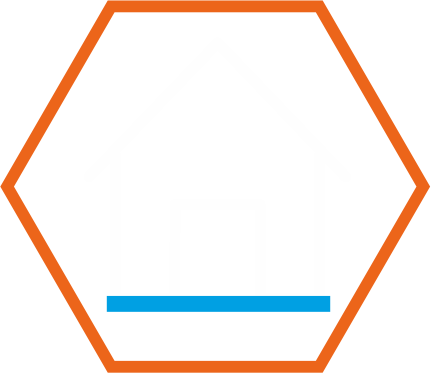 R E S I D E N T I A L
Epoxy floors
Slide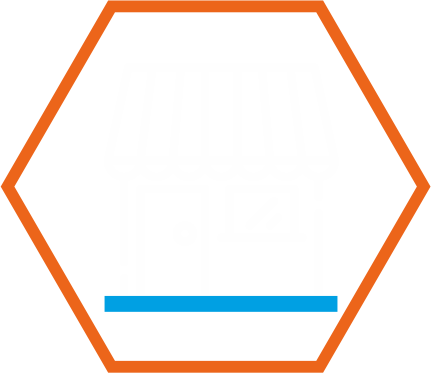 C O M M E R C I A L
Epoxy floors
Slide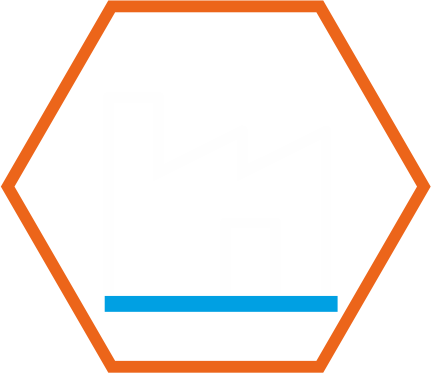 I N D U S T R I A L
Epoxy floors
Epoxy Floors Leaders Installers in California We are O. T. Epoxy Floors: leaders installers of the most beautiful and high-quality coating solutions. Headquartered in San Jose and with over ten years in business, we have expanded our services to the entire San Francisco Bay area and further away.
With over a million sq ft of epoxy floors, sealed concrete floors, polished floors and more systems installed over these years, we don't only take extreme pride in our work, but we enjoy our industry, fall in love with it and our projects every single day.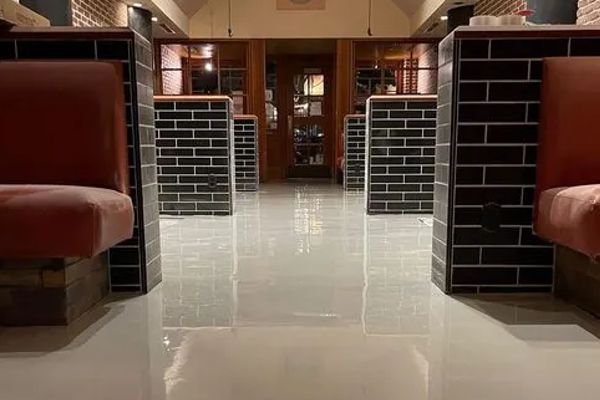 Epoxy Flooring
Epoxy flooring is a type of floor coating that is made from a mixture of resin and hardener. It is a highly durable and strong flooring option that is often used in commercial and industrial settings, but can also be used in residential applications.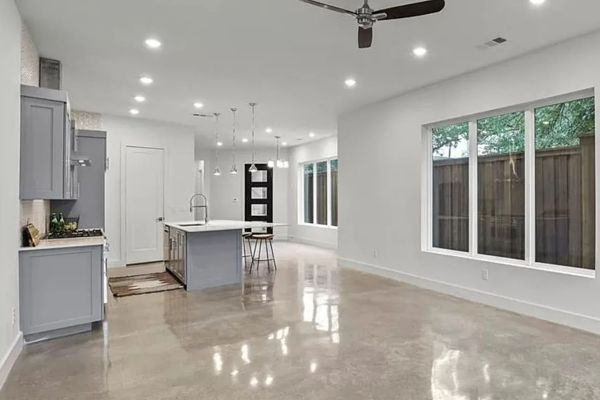 Concrete Floor Polishing
Polished concrete is a process used to enhance the appearance, durability, and functionality of concrete, stone, and other types of flooring. This process involves removing the top layer of the floor using specialized equipment to create a smooth, level surface.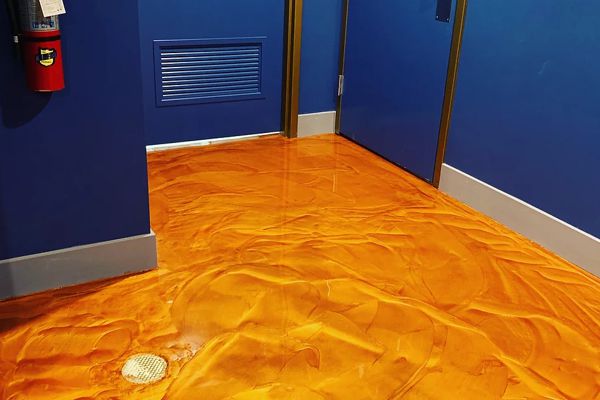 Metallic Flooring
A metallic epoxy system is a type of flooring material that combines the durability and functionality of epoxy with the aesthetic appeal of metallic finishes. It is a popular choice for commercial, industrial, and residential settings because of its unique and eye-catching appearance.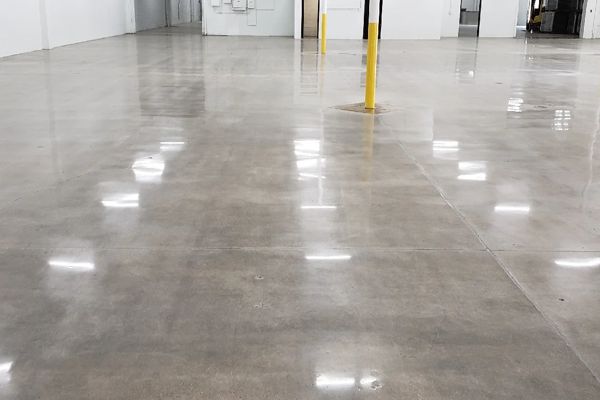 Grind and Seal | Sealed Concrete
Sealed concrete is a type of concrete that has been treated with a sealer to protect it from damage and deterioration. Concrete is a popular construction material due to its durability and versatility, but it is susceptible to various forms of damage over time, including moisture intrusion, staining, and abrasion.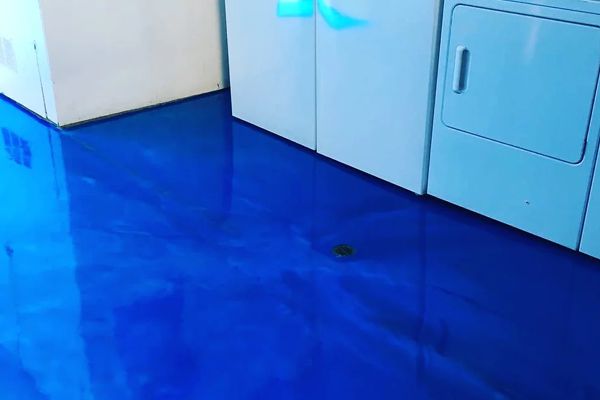 Epoxy Solids Color
Introducing the Epoxy Solid Color – a revolutionary new coating system that uses a unique combination of epoxy, polymers and other special additives to provide superior protection and performance.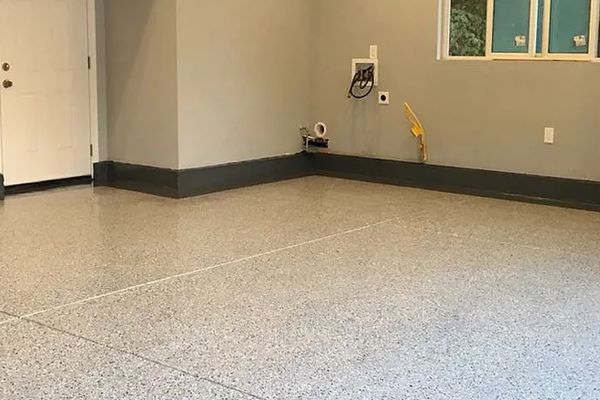 Flake Epoxy Flooring
The Flakes Epoxy Flooring is the most common and asked coating system. It is a beautiful and modern-looking epoxy with ½, ¼, or ⅛ chips specially created to highlight the floor of your floor.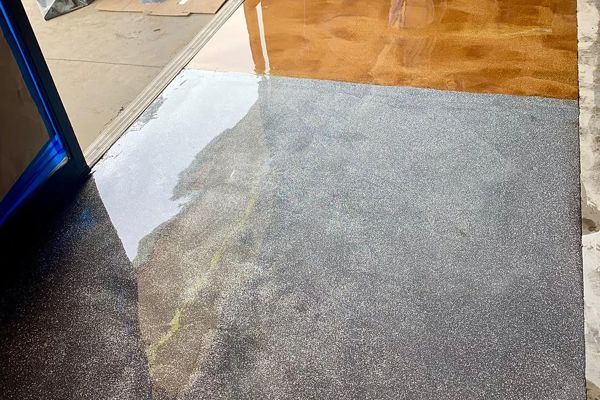 Liquid Diammond
The Liquid Diamond epoxy floor is a gorgeous and long-lasting flooring option that can be found in many homes and businesses. Diamond Floor is a one-of-a-kind floor coating that provides a beautiful gloss to your concrete floor in a range of hues.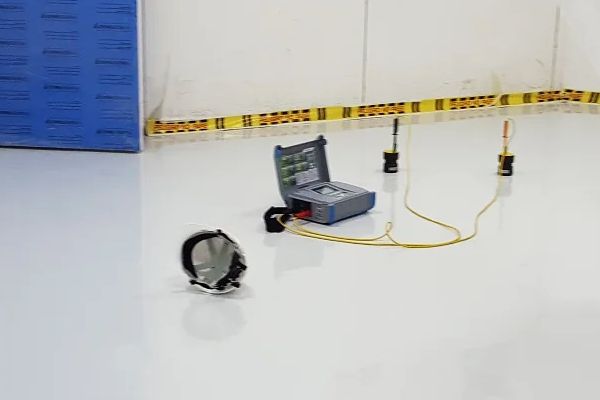 ESD Antistatic Floring
Electrostatic Discharge (ESD) Epoxy flooring protects electronics from damage caused by static electricity, which accumulates while people walk.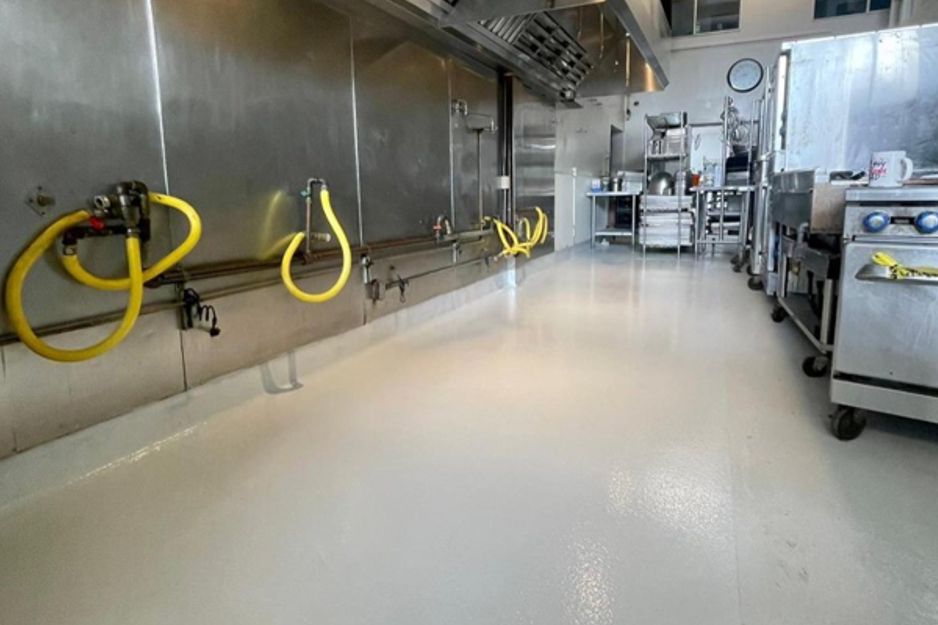 Urethane Cement
A Urethane Cement Floor System is a type of flooring that is commonly used in industrial and commercial settings. It is a high-performance flooring system that is made up of a combination of cement, aggregate, and a urethane binder.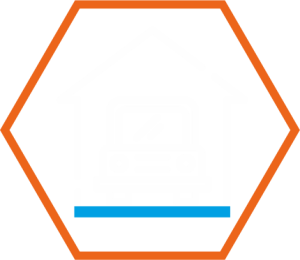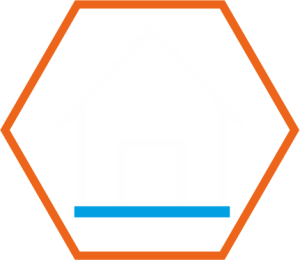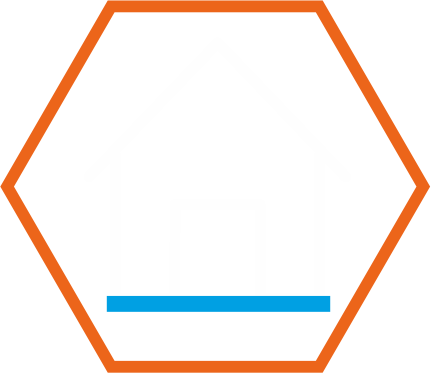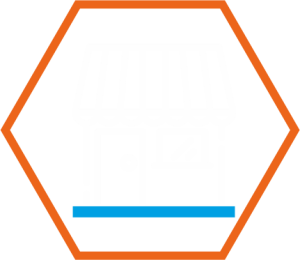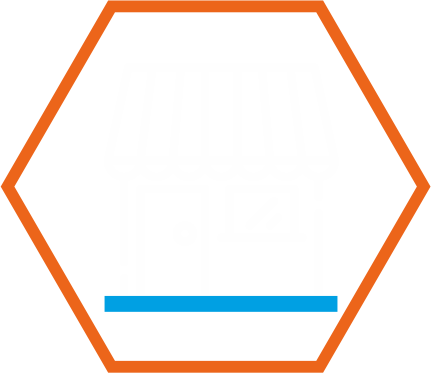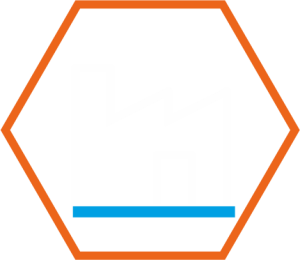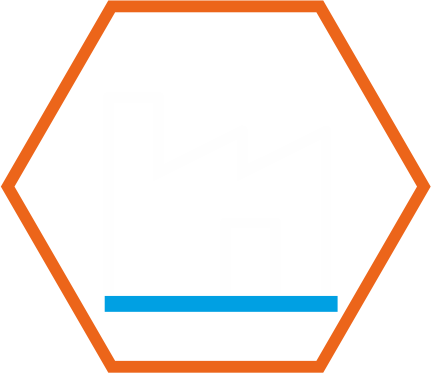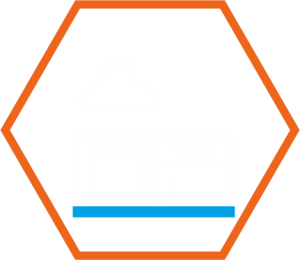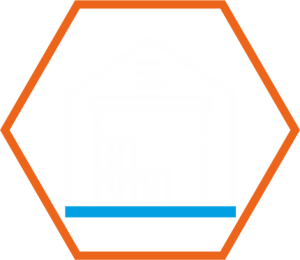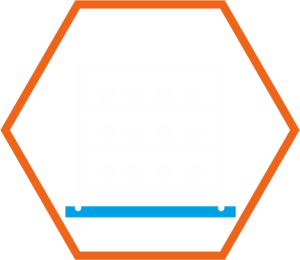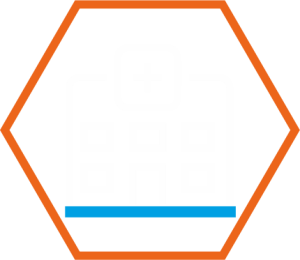 FDA and USDA approved Flooring
"Best thing I ever did in my garage. I put both cars (including an SUV) in the garage and after 2.5 year it still look like new, no wear and tear whatsoever. O.T.Epoxy Floors did a fantastic job"
"I was very pleased with the work from O.T. Epoxy Floors on my newly constructed garage floor. The work was excellent. I have recommended them to others and will continue to do so"
"Luis did a fantastic job on our floors. We constantly receive comments on how nice our shop floors look. I have recommended him to many people. O.T. Epoxy floors did a great job!"

Airfield OT Epoxy Floors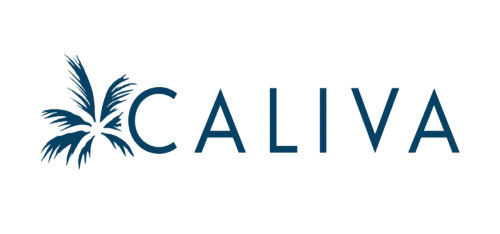 Caliva OT Epoxy Floors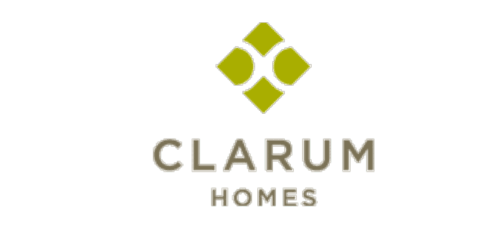 Clarum OT Epoxy Floors
Facebook OT Epoxy Floors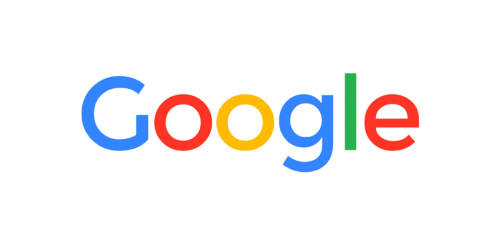 Google OT Epoxy Floors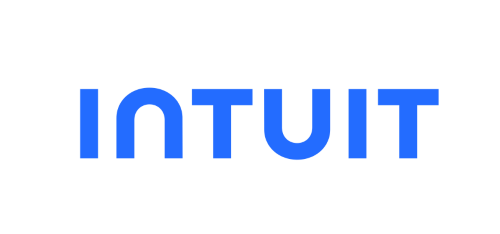 Intuit OT Epoxy Floors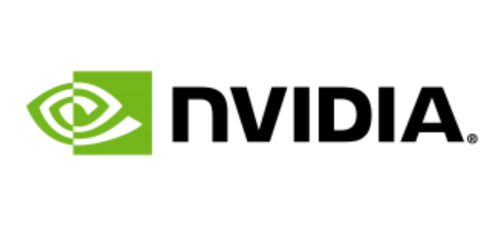 Nvidia OT Epoxy Floors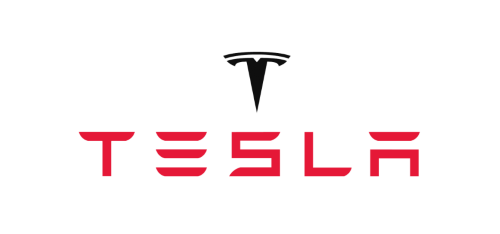 Tesla OT Epoxy Floors