Experts +10 Years
Epoxy Flooring Contractor in Solano, California
Epoxy Flooring | Polished Concrete | Sealed Concrete – Liquid Diamond | ESD Antistatic Flooring.
At OT Epoxy Floors, we offer a range of options to transform your floors into both functional and visually stunning masterpieces. Whether you are looking for durable protection, a sleek finish, or a trendy metallic appearance, our team has the expertise to deliver outstanding results that exceed your expectations.
+1 (408) 829 8230 | sales@otepoxyfloors.com
GET NOW A FREE QUOTE
Contact us today to explore how flooring solutions can transform your space and elevate your expectations.
Welcome to OT Epoxy Floor North Bay, where we are proud to offer our exceptional epoxy flooring solutions with innovative designs and systems. With over a decade of experience, our company is dedicated to serving our valued customers in the beautiful Sonoma, California area.
At OT Epoxy Floor North Bay, we make sure to provide services including floor coating, floor removal, surface preparation, and customized installation to meet your specific needs. We specialize in high-performance coatings that are designed to withstand heavy use, ensuring exceptional durability, aesthetics, and functionality.
Our satisfied customer base is diverse and includes various industries such as restaurants, car dealerships, auto service stations, warehouses, light and heavy industrial facilities, residential homes, and even large-scale thousand-car garages. We take pride in exceeding our customers' expectations and delivering outstanding results in every project we undertake.
When it comes to epoxy flooring in Sonoma, California, you can trust OT Epoxy Floor North Bay to deliver top-quality solutions that are tailored to your requirements. Our experienced team is committed to providing excellent service, utilizing our expertise and creativity to transform your floors into stunning, long-lasting floor solutions.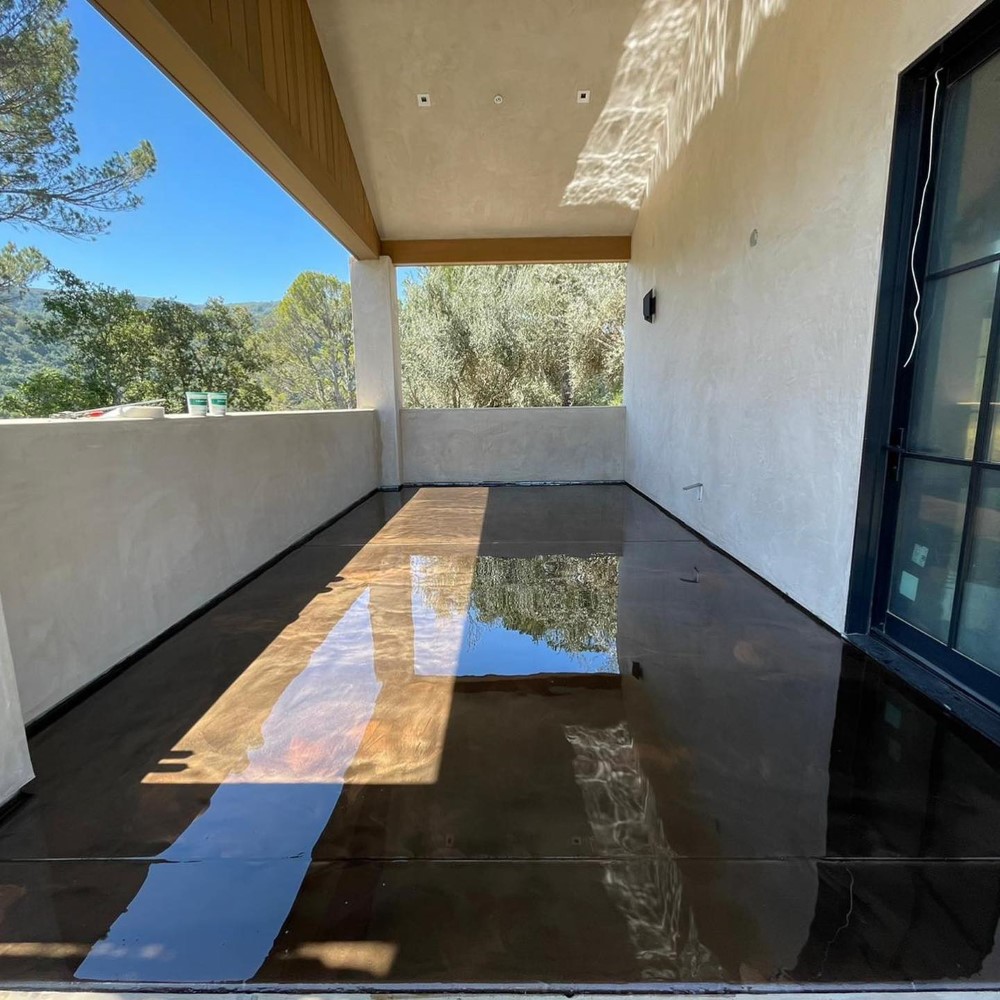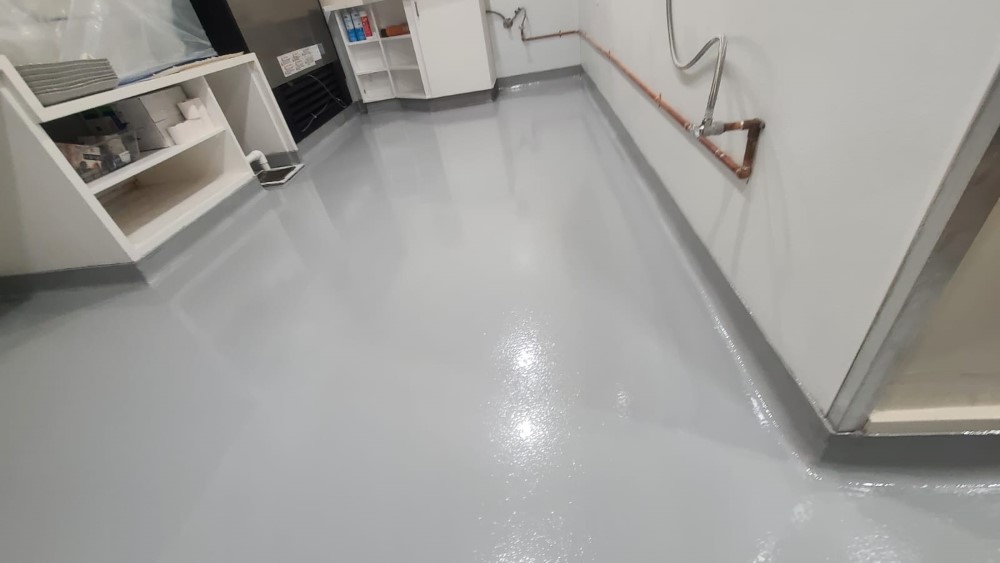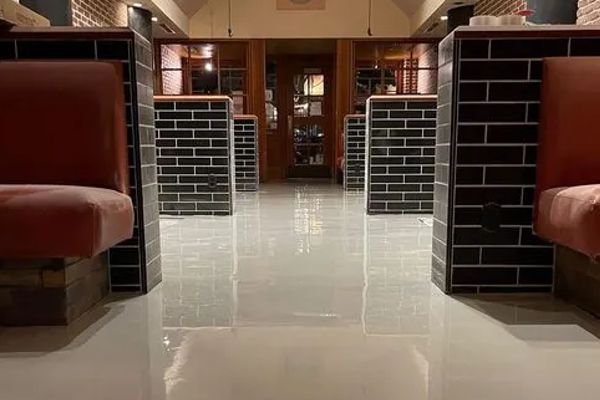 Epoxy Flooring
Epoxy flooring is a type of floor coating that is made from a mixture of resin and hardener. It is a highly durable and strong flooring option that is often used in commercial and industrial settings, but can also be used in residential applications.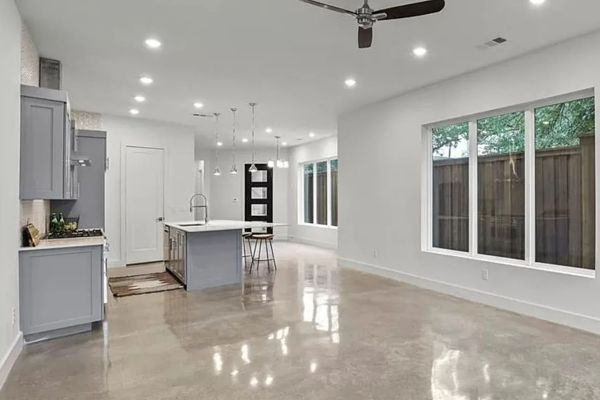 Concrete Floor Polishing
Polished concrete is a process used to enhance the appearance, durability, and functionality of concrete, stone, and other types of flooring. This process involves removing the top layer of the floor using specialized equipment to create a smooth, level surface.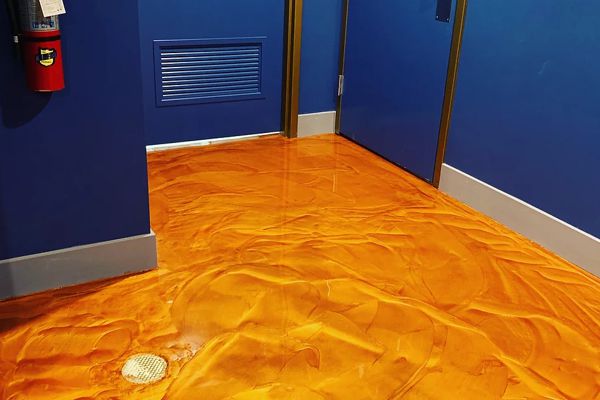 Metallic Flooring
A metallic epoxy system is a type of flooring material that combines the durability and functionality of epoxy with the aesthetic appeal of metallic finishes. It is a popular choice for commercial, industrial, and residential settings because of its unique and eye-catching appearance.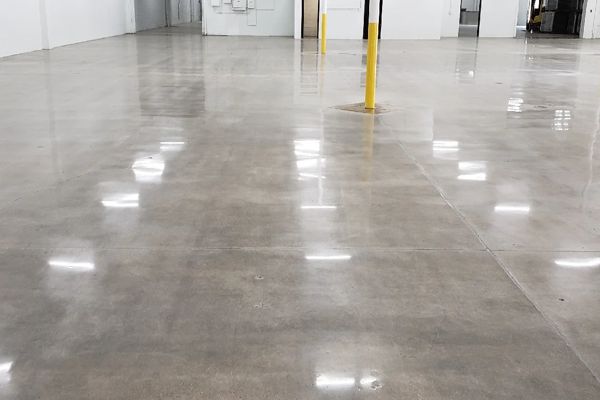 Grind and Seal | Sealed Concrete
Sealed concrete is a type of concrete that has been treated with a sealer to protect it from damage and deterioration. Concrete is a popular construction material due to its durability and versatility, but it is susceptible to various forms of damage over time, including moisture intrusion, staining, and abrasion.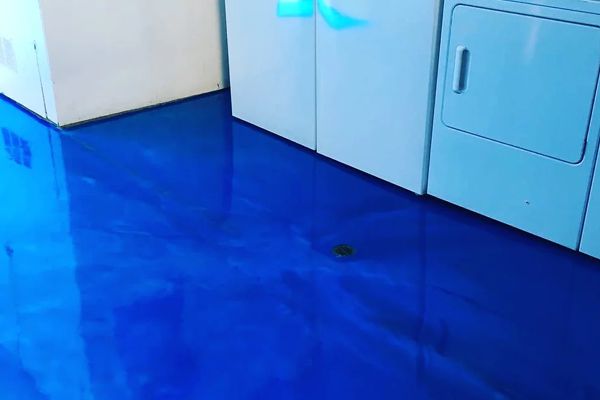 Epoxy Solids Color
Introducing the Epoxy Solid Color – a revolutionary new coating system that uses a unique combination of epoxy, polymers and other special additives to provide superior protection and performance.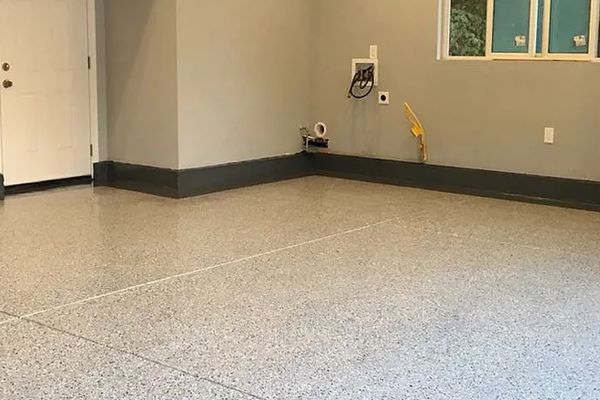 Flake Epoxy Flooring
The Flakes Epoxy Flooring is the most common and asked coating system. It is a beautiful and modern-looking epoxy with ½, ¼, or ⅛ chips specially created to highlight the floor of your floor.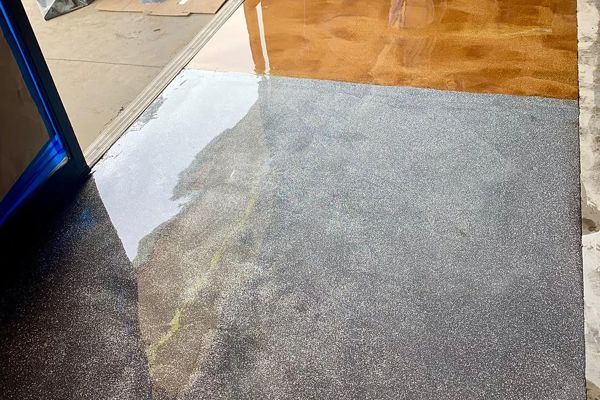 Liquid Diammond
The Liquid Diamond epoxy floor is a gorgeous and long-lasting flooring option that can be found in many homes and businesses. Diamond Floor is a one-of-a-kind floor coating that provides a beautiful gloss to your concrete floor in a range of hues.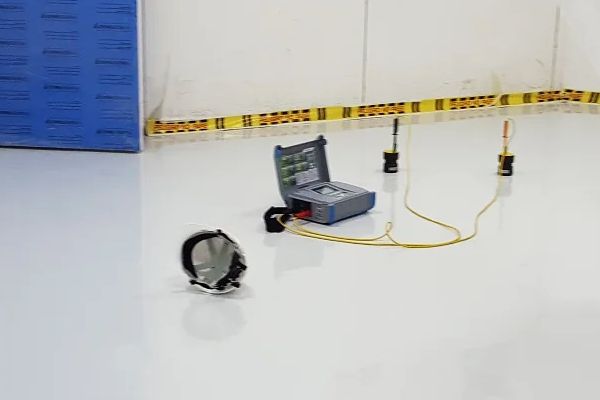 ESD Antistatic Floring
Electrostatic Discharge (ESD) Epoxy flooring protects electronics from damage caused by static electricity, which accumulates while people walk.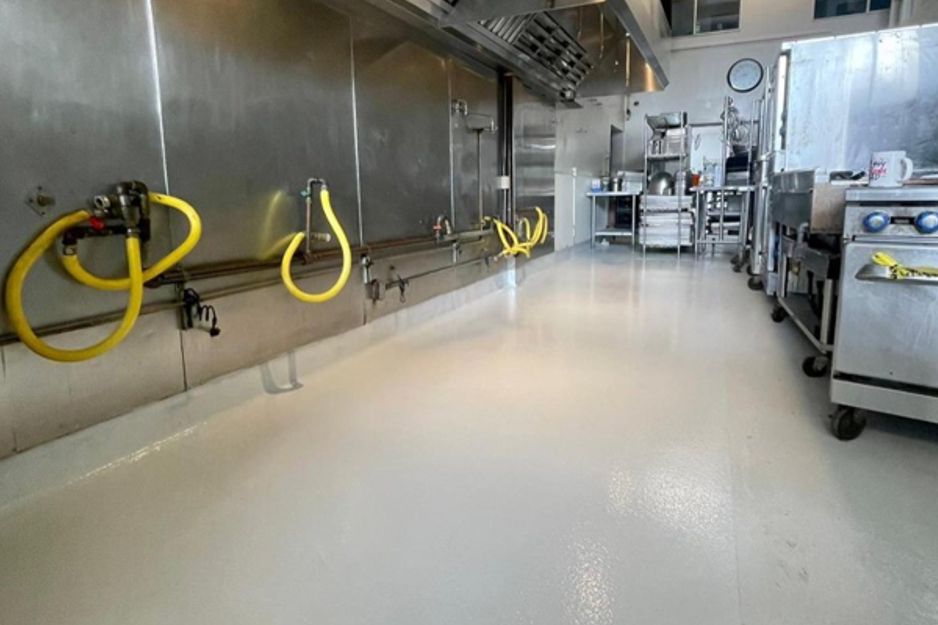 Urethane Cement
A Urethane Cement Floor System is a type of flooring that is commonly used in industrial and commercial settings. It is a high-performance flooring system that is made up of a combination of cement, aggregate, and a urethane binder.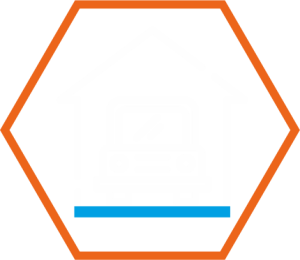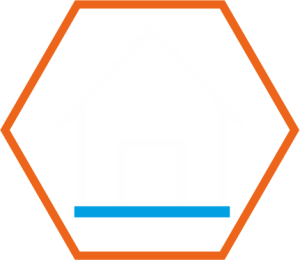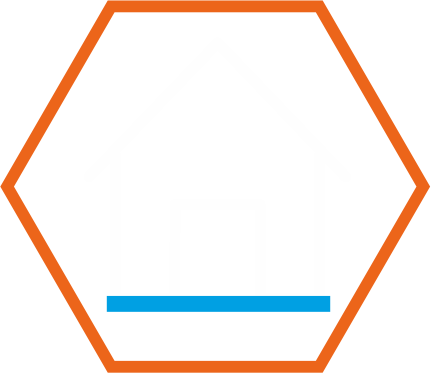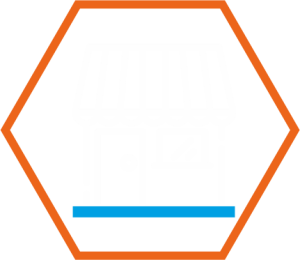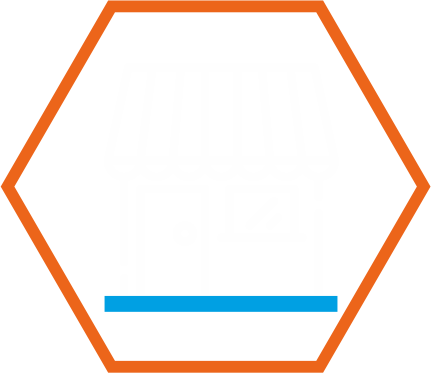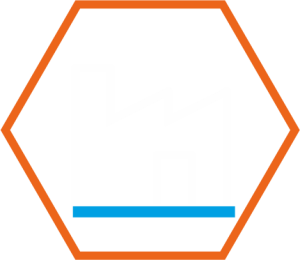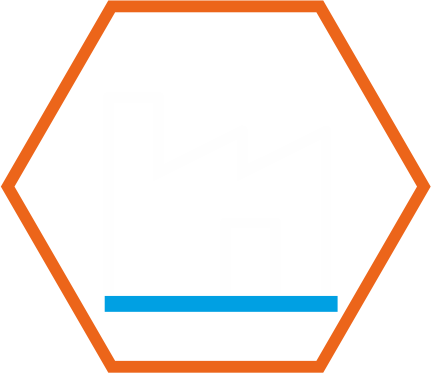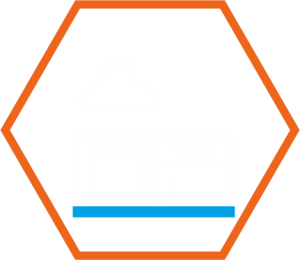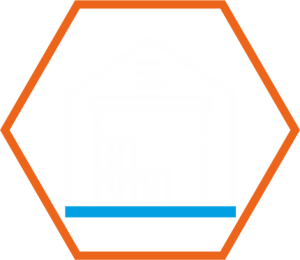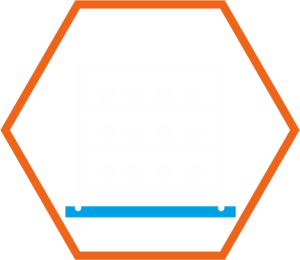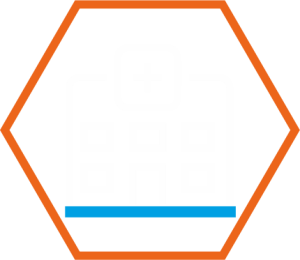 FDA and USDA approved Flooring

Airfield OT Epoxy Floors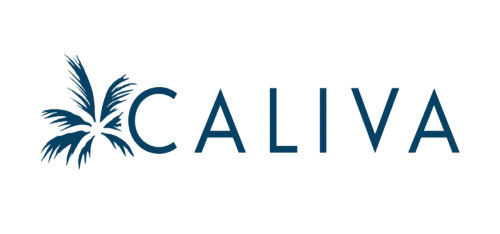 Caliva OT Epoxy Floors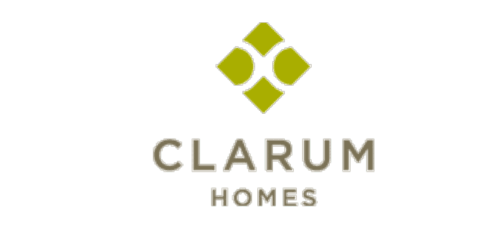 Clarum OT Epoxy Floors
Facebook OT Epoxy Floors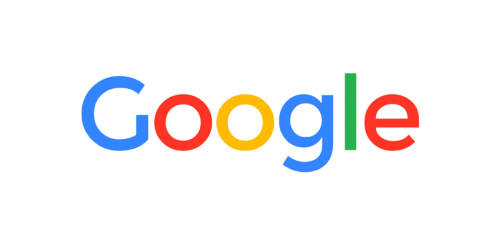 Google OT Epoxy Floors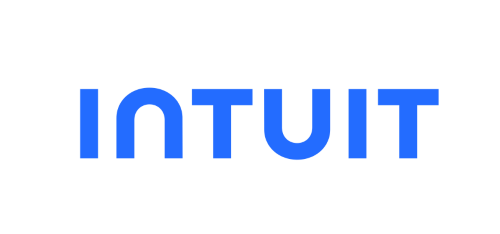 Intuit OT Epoxy Floors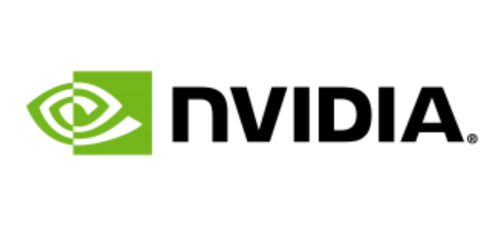 Nvidia OT Epoxy Floors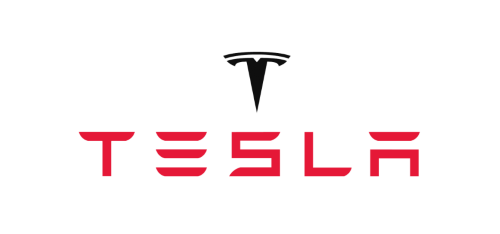 Tesla OT Epoxy Floors