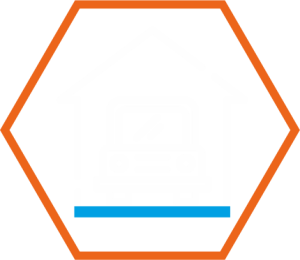 APPLICATIONS
Wineries Flooring

in California
The wine-making process presents a number of unique issues for flooring, including acidic liquid exposure, heavy traffic areas, and the requirement for a non-slip surface. Our crew knows the significance of having a long-lasting and functioning floor that can resist the hard circumstances of a winery.
We provide a wide choice of flooring options that are particularly developed for vineyards. Our flooring, which ranges from epoxy coatings to polished concrete, are not only practical but also aesthetically beautiful. We collaborate extensively with our clients to understand their individual demands and to provide bespoke flooring solutions that match their specific objectives.
GET NOW A FREE QUOTE
Fill this form below and we will get back to you as soon as possible
Our flooring alternatives that are non-slip, simple to clean, and resistant to stains, chemicals, or moisture, such as the following: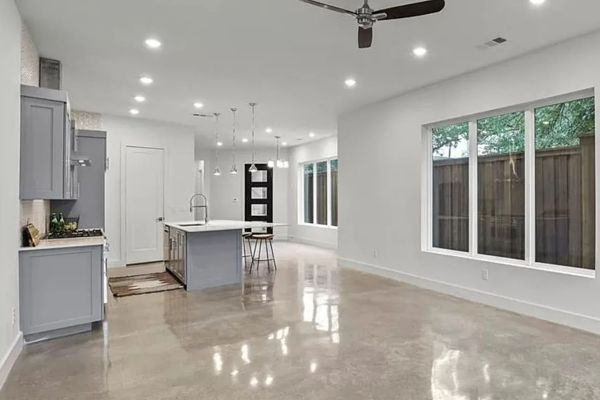 Polished concrete
Because of its longevity, minimal maintenance, and aesthetic appeal, polished concrete is becoming an increasingly popular choice for vineyards. This adaptable flooring choice can be tailored to any winery's individual demands and design preferences, making it an excellent investment for both small and big companies.
Overall, polished concrete is an excellent choice for wineries seeking a long-lasting, low-maintenance, and visually beautiful flooring solution. Its adaptability and customizability make it an excellent choice for wineries of various sizes and types.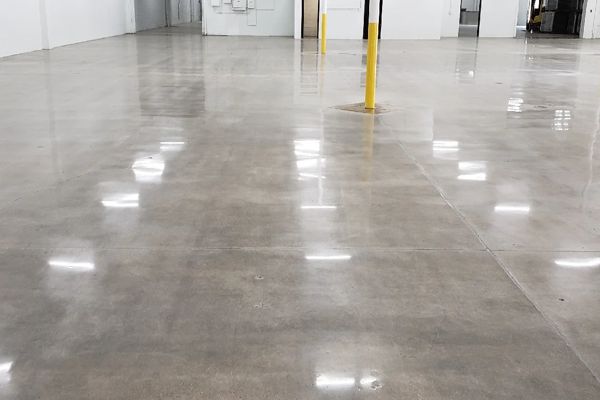 Sealed Concrete
For good reason, sealed concrete is another favorite winery flooring option. Sealed concrete has several advantages that make it a good alternative for wineries seeking for a long-lasting, low-maintenance flooring option.
It may be customized with a range of colors and finishes to fit each winery's individual demands and design preferences. Sealed concrete may be made to seem like other materials like stone or tile while still providing the durability and low maintenance benefits of concrete.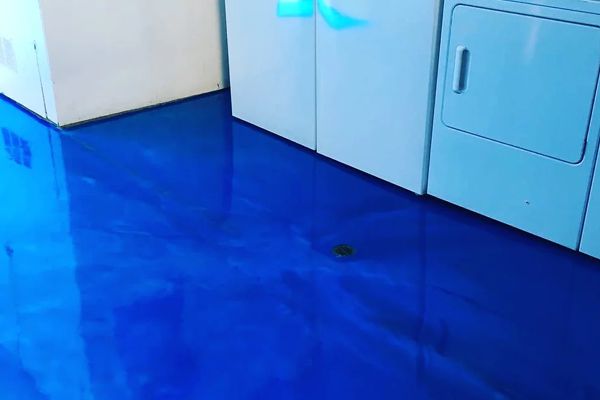 Epoxy Solid System
Because of its longevity, minimal care needs, and adaptability, epoxy solid systems are a popular flooring alternative for vineyards. A resin and hardener combination is applied to a concrete surface to create epoxy flooring. This results in a smooth, high-gloss surface that repels spills, stains, and heavy foot activity.
The minimal maintenance needs of epoxy solid systems are a benefit. They are simple to clean with a wet mop or a floor scrubber, making them an excellent choice for wineries with limited maintenance time. Epoxy flooring is also resistant to microbial development, which is useful in a vineyard environment where cleanliness is essential.