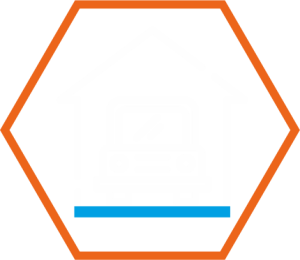 APPLICATIONS
Residential Flooring in California
As a residential flooring installer company, we understand the importance of selecting the right type of flooring for your home. Flooring is an essential aspect of any residential space, and it's important to choose a flooring option that is not only aesthetically pleasing but also functional and durable.
Our team of experienced flooring installers can help you choose the best option for your lifestyle, and ensure that the installation process is seamless and hassle-free. At our company, we are committed to providing you with high-quality flooring products and excellent customer service. Let us help you bring your flooring vision to life and make your home a more beautiful and comfortable place.
GET NOW A FREE QUOTE
Fill this form below and we will get back to you as soon as possible
Residential spaces has a variety of floor solutions, depending on the part of your house you decide to do: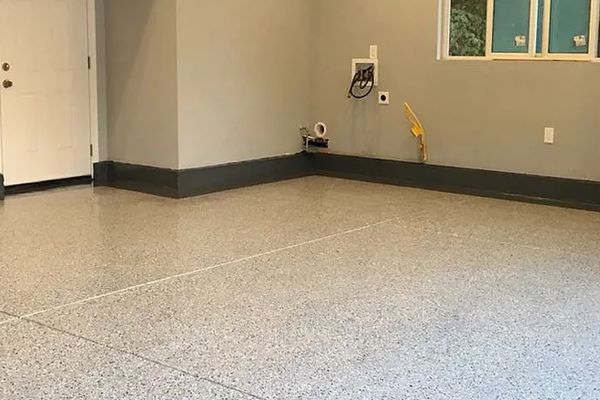 Epoxy Flakes System Flooring
Epoxy flakes system is a popular flooring option for residential spaces, offering both durability and aesthetic appeal. This system involves a base coat of epoxy applied to the concrete floor, followed by a layer of decorative flakes, and a top coat of clear epoxy to seal everything in place.
One of the biggest advantages of the epoxy flakes system is its durability. The epoxy coating is resistant to scratches, stains, and UV damage, making it a great option for high-traffic areas like living rooms, kitchens, and entryways. Additionally, the flakes add texture and slip resistance, improving safety and reducing the risk of slips and falls.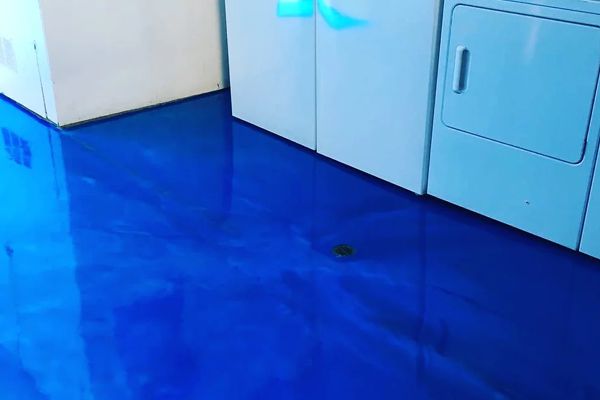 Epoxy Solid Floor System
Epoxy solid floors system is a popular and highly durable flooring option for residential spaces. This system involves applying a base coat of epoxy to the concrete floor, followed by a second coat of epoxy to create a solid, seamless surface.
An important advantage of epoxy solid floors for residential spaces is their versatility. Epoxy can be tinted to a wide range of colors and finishes, including high-gloss, matte, and satin. This allows for endless design possibilities, from sleek and modern to more traditional or rustic looks.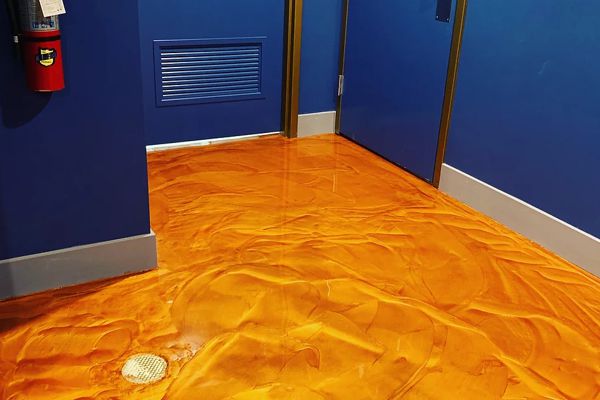 Epoxy Metallic Floor System
Our epoxy metallic floors are the perfect choice for homeowners who want to elevate their interior design game. Our floors feature a unique blend of metallic pigments, which are then combined with a durable epoxy resin to create a stunning, one-of-a-kind finish. Each floor is custom-designed to fit your personal style and home decor preferences.
Not only are our epoxy metallic floors visually striking, but they're also incredibly durable and easy to maintain. They're resistant to stains, spills, and scratches, making them perfect for high-traffic areas like kitchens and living rooms. Plus, our floors are easy to clean with just a quick sweep or mop.
Our team of experienced professionals will work with you every step of the way to ensure that your epoxy metallic floors are installed perfectly. We use only the highest-quality materials and techniques to ensure a flawless finish.

We give you some recommendations for the type of residential place you are looking for:
Livingroom
If you're looking for a flooring option that is elegant and beautiful, the flakes epoxy system is an excellent choice for your living room. You can customize the metallic finish colors, designs and even do combos to archive the finish desired.
Kitchen
Our Solid Epoxy System is the perfect way to upgrade your kitchen flooring. Our system uses a special blend of epoxy and other durable materials that are designed to withstand the wear and tear of daily use. From spills to stains, our Solid Epoxy System can handle it all.
Garage and carport
Garages have a wide color options you can use. To achieve a modern and aesthetic look you can choose the Epoxy Flakes system. If you are looking for a plain, simple but beautiful look with a lot of resistance, Solid epoxy floor system s the right for you. If you are looking for a low cost option with a great resistance. The polished concrete floor or sealed concrete floor are the one you are looking for. 
GamesRoom
With a visually stunning, creative, dynamic and finish, Metallic epoxy floor option is meant to be in those types of rooms. Don't settle for a basic floor in your game room. Upgrade to our Metallic Epoxy Floor System and take your gaming experience to the next level.
Epoxy Floor Flakes System